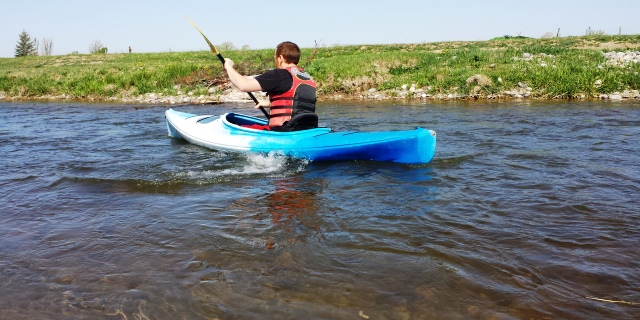 A Kayathlon is a multi sport event that involves kayaking/SUP, cycling and running.
The kayathlon is ran much like a triathlon, you just paddle a kayak instead of swimming during  the water portion of the race.  This years race will be a 3 to 6 person relay race, so call your friends and build your Paddle Dash Kayathlon relay team.
The age limit is 12 years old and up, until racers are 18 they must have a waver signed by their parents or legal guardians to compete the online registration for them.
We will start the race will a 1.15 mile run, then 1.15 mile pedal and then a 1/2 mile paddle.   This is repeated for two hours, at the end of two hours whatever team has the most laps wins the grand prize.  There will also be second and third place winnings.
See you all at the Kayathlon!